Hot
-15%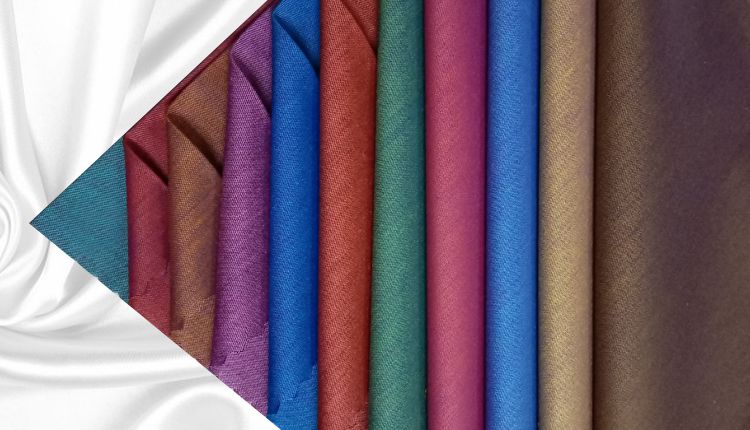 We Manufacture Shirting Fabrics
Shakti Shirting is a young and dynamic company that was established in 2004, as a company we are dedicated to manufacturing and producing high quality fabric for exporting as well as for our corporate customers and is providing all the necessary services in order to achieve perfection in every aspect of the product in order to satisfy prestigious international brands of the fashion industry.
Our manufacturing facility is located in bhiwandi, thane district, maharashtra state – a strategic location at the heart of the textile industry pole which offers a comprehensive supply chain to accommodate the most demanding requests.
We are having dedicated experienced team for handling Exports & Corporate Customers along with focused sales & marketing team for reaching out to the local customers with our wide range of collections. Also, we are having qualified logistic personnel's for facilitating prompt deliveries to the customers.
OUR PRODUCT USES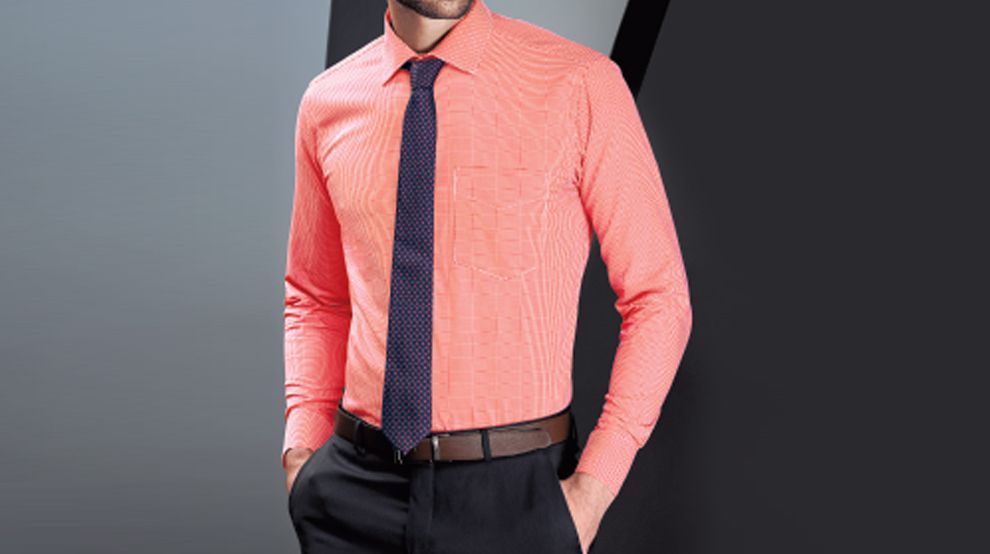 Create dress how you want to be addressed.
Our special collection of fabric lets our clients create best of formal wear that lets the best of elite in corporate world flash their formal style statement.